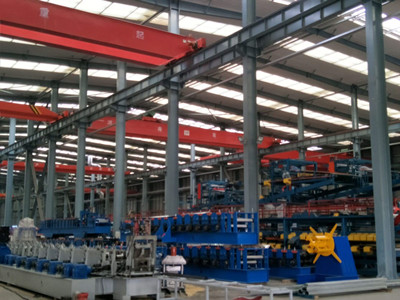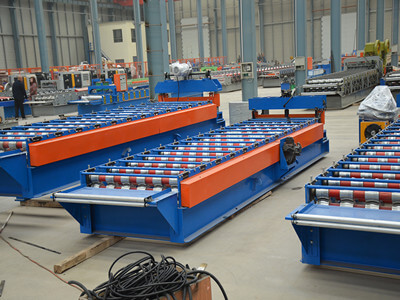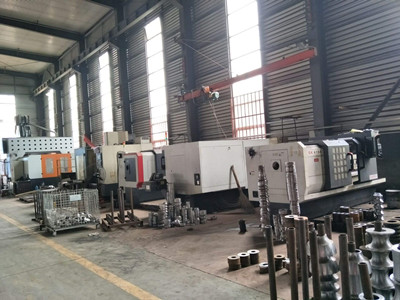 Mr jianbo established the company in 1996.At the very beginning ,our factory has only a small workshop. We only produced Shutter Door Roll Forming Machine and door frame making machine at that time. And Mr jianbo with his other two friends produced machines by themselves. They worked very hard, as they know it will be a promising industrial in future. With the development of our factory,
in the year 2005,we established another factory for Roofing Sheet Roll Forming Machine. So now our company can manufacture a wide range of roll forming machines, such as tile machines, purlin machines, ridge cap machines, tube and pipe machines, metal deck machines, panel machines and folding machines, etc.
In 2007,We started to do the business of exporting the machine. Because of the good quality of our machine,our business turnover has reached USD815,000 at the first year. Our 10 years of international experience ensures we can offer you a high standard of sophistication and efficiently machine your required.We promise you that we will deliver on our claims and that we will provide you with efficient, accurate and high speed roll forming lines at an economical price and with a very level of reliability.
We are ready to meet you anywhere in the world to discuss your roll forming requirements