One customer entrust his agent purchase two set of machine from our factory , the agent asked us the detail and price of machine , then there are no any news from her, we thought everything end , but this just a start .
This customers contact me suddenly yesterday , he meet some problems with that machine, and asked us how to slove it, because he thought this machine is produced by our factory. Unfortunate , this machine is similar with our machine on surface, but big different inner. It has poor function and cann`t meet customer`s requirement. Until that moment, we get to know customer want to purchase this machine from us , but his agent chect him. We are so sorry to meet this matter and very angry with his agent. Agent ( Customers ) can choose any suppliers by themself, if you don`t buy machine from us, please don`t cheat your clients and don`t told him that is our product. This dishonest conduct not only hurt customers , but also harm to our reputation of product .
Such lapses of integrity are not unique to China , this conduct of agent can only further damage the image of herself . I still believer most agent are responsible for their client , this dishonest conduct only happened in a small group people.
Integrity and Credibility gains the world . Honest conduct is our foothold , if we loss honest, we will lost all.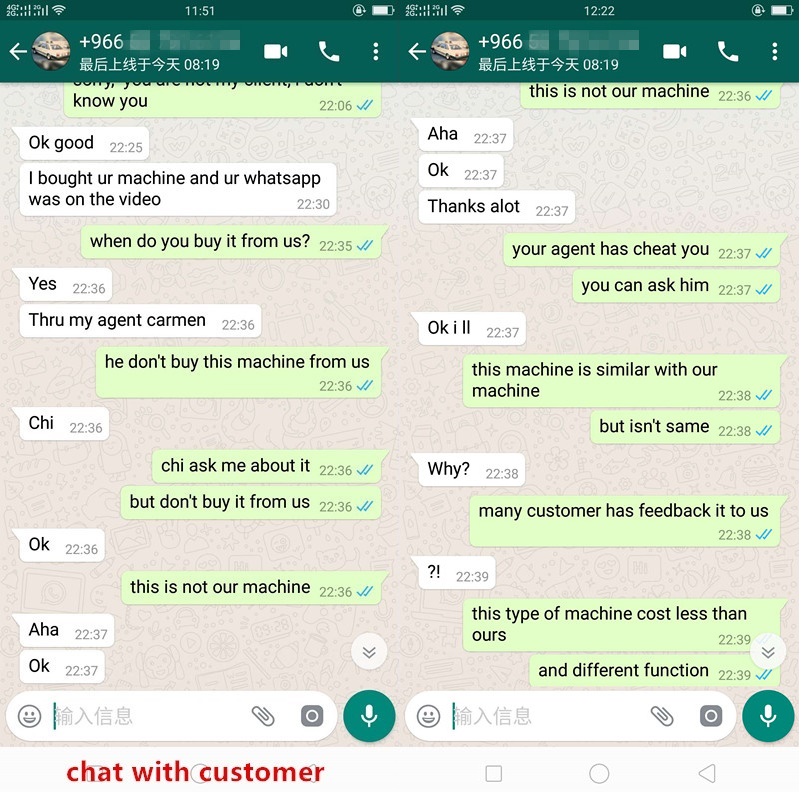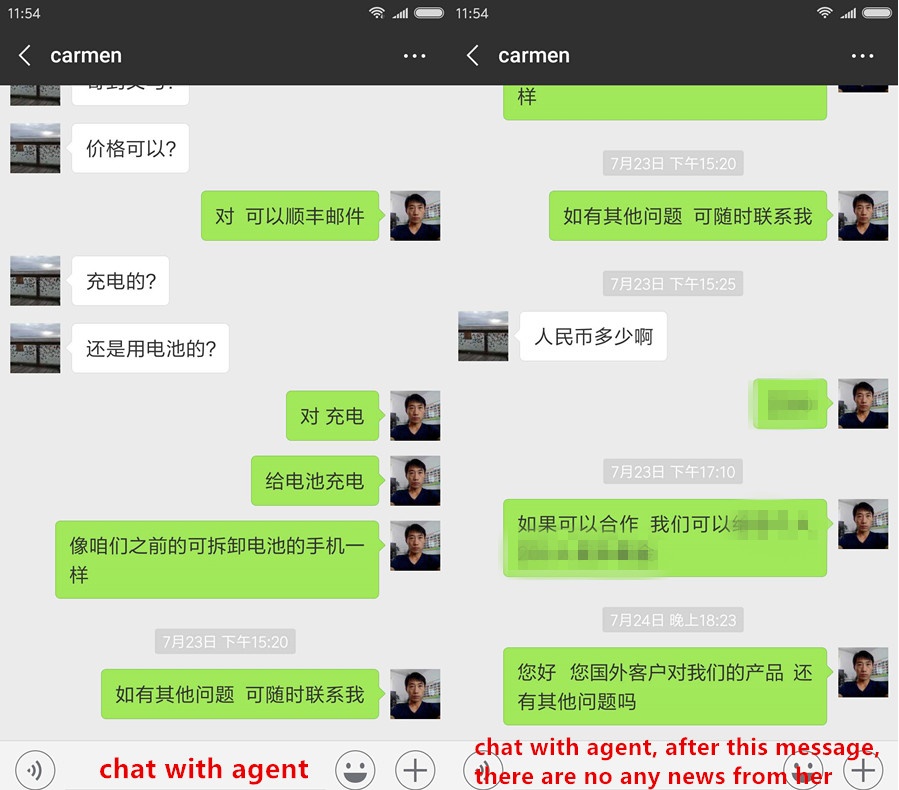 Botou Kaiyite Cold Bending Machinery Co.,Ltd.
Business Type:Distributor/Wholesaler , Manufacturer , Service , Trade Company
Product Range:Tile Making Machinery , Steel Frame & Purlin Machines , Tile Making Machinery
Products/Service:Roofing Sheet Roll Forming Machine , Shutter Door Roll Forming Machine , Door Frame Roll Forming Machine , Floor Deck Roll Forming Machine , Stud And Track Roll Forming Machine , Purlin Roll Forming Machine
Certificate:ISO9001 , CE
Company Address:Industrial Zone botou city, Cangzhou, Hebei, China
Previous:
India Customer Vist Us for C purlin Machine And Checker Plate Embossing Machine
Next:
Loading Web Light-gauge Steel Structure System Machine For Algeria`s Client