Our factory hold a meeting with the theme''guarantee the quality'' on the 7th Sept. Because of Chinese government pay more attention to environment protection, a large number of factory don`t have effective polution abatement equipment, so they have to close up for some time. In this way, the raw material price go up crazy. On the other hand, RMB appreciation( exchange rate chenged) , in order to guarrenty the quality of machine, we have to raise 5% of machine`s price(In actually, the price of raw material increase much more that 5%).We do this not for profits but quality.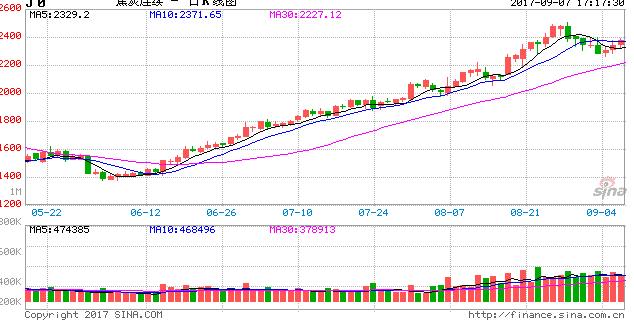 In the world, there are no best product but better product. It is same to our machine. We don`t want to provide lower quality machine to keep the same price. No person only care about price but not care quality. Quality is frist, then is aftersale service, the last is price.
In the end, We will share one sentence to all my friends. "Quality is our foothold, if we lost quality, we will lost all".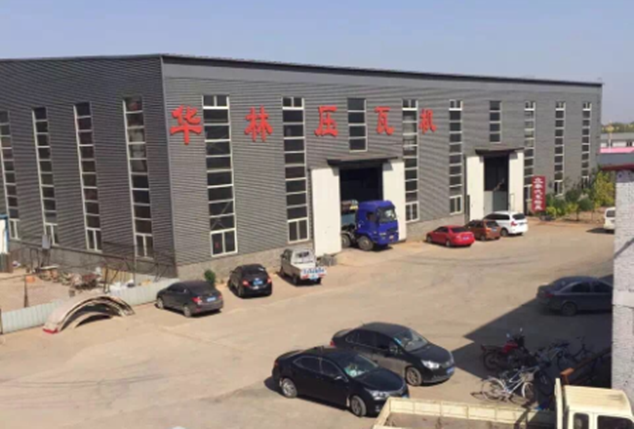 Botou Kaiyite Cold Bending Machinery Co.,Ltd.
Business Type:Distributor/Wholesaler , Manufacturer , Service , Trade Company
Product Range:Tile Making Machinery , Steel Frame & Purlin Machines , Tile Making Machinery
Products/Service:Roofing Sheet Roll Forming Machine , Shutter Door Roll Forming Machine , Door Frame Roll Forming Machine , Floor Deck Roll Forming Machine , Stud And Track Roll Forming Machine , Purlin Roll Forming Machine
Certificate:ISO9001 , CE
Company Address:Industrial Zone botou city, Cangzhou, Hebei, China
Previous:
Our factory organized blood donations for hostial
Next:
Raw material price increased crazy and many factory closed down recently